Agricultural industry professionals rely on the Douglas Agricultural Cost Guide to accurately estimate the replacement costs for machinery storage. Securing estimates for machinery storage structures is generally outside many insurance adjusters' purview. If your agricultural business has suffered a loss due to fire or natural catastrophes, rebuilding can present a series of challenges. Getting a fair replacement cost estimate that professionals in the insurance, real estate, and construction sectors agree upon requires a specialized resource.
The Douglas Agricultural Cost Guide was developed from more than 30 years of construction and real estate appraisal knowledge regarding agricultural machinery storage buildings. That wealth of detailed insight forms the basis of the foundational cost guide that people across sectors trust. Accurately calculating the replacement cost of machinery storage structures is an essential starting point for rebuilding.
Why Farm Machinery Storage Buildings are Difficult to Estimate
The hard-working people in the agricultural industry utilize tried-and-true methods while embracing breakthroughs. In a way, the evolution of farming practices has impacted structures. Families who have worked the land for generations often transform iconic buildings so they can be used to store modern equipment. The result is storage buildings that are hybrids comprised of classic wood, lightweight metals, and integrated technologies. An inexperienced appraiser calculating square footage against current building costs cannot account for the quality and intricacies of the loss.
Key Factors of Machinery Storage Replacement Cost
Having a baseline guide that can bring all the moving parts of an accurate estimate together is critical to getting a full, fair replacement estimate. This requires a resource that can effectively articulate the value of items such as post-and-beam construction, hybrid construction materials, specialized labour, unique designs, and aesthetics.
It's important to consider that machinery storage facilities in agricultural settings are not merely minimalist buildings like many in the commercial sector. Buildings on farms are part of the vibrant landscape and have inherent value beyond efficiency. Bringing all of those and other factors together calls for a resource that is supported by experience and accurate data.
Types of Machinery Storage Structures the Douglas Agricultural Cost Guide Estimates
When estimating the various structures used to store agricultural machinery, not all insurance adjusters and contractors will understand the subtle differences between them. Machinery storage structures can differ in size, materials used, and the type of machinery it holds making it difficult to compare structures to one another. The Douglas Agricultural Cost Guide accounts for the unique features of each machinery storage structure and provides actuate replacement estimates for the following: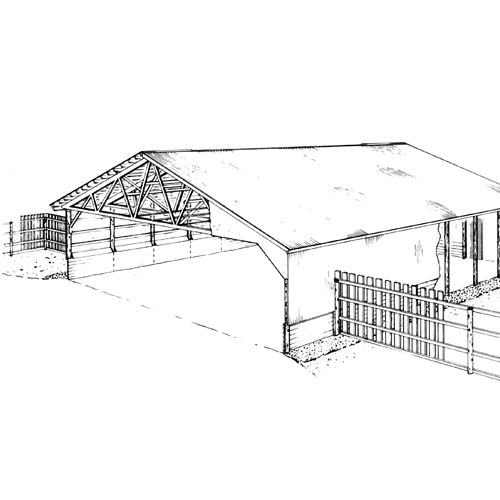 Open Front Machinery Storage
Gable style roof
16-foot eave height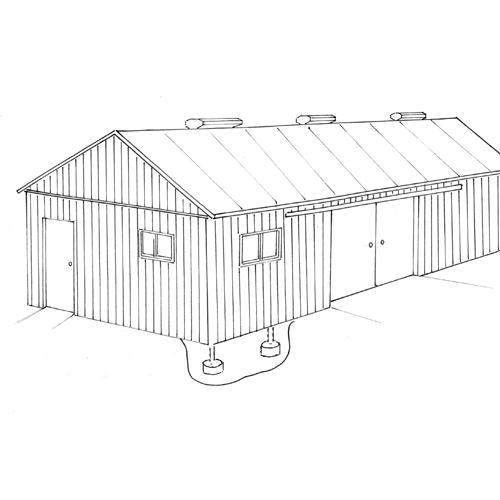 Machinery Storage with No Workshop
Gable style roof
Electrical service
16-foot eave height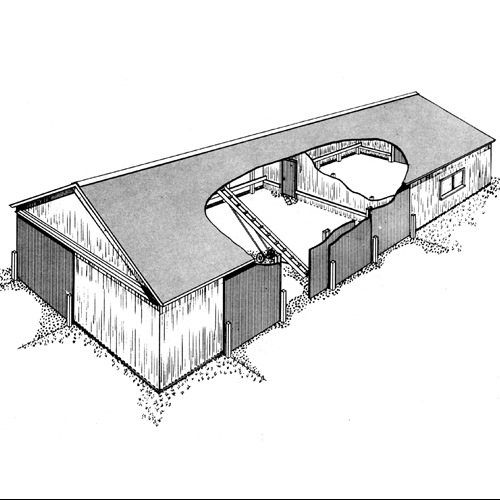 Machinery Storage with Workshop
Gable style roof
Heating and ventilation included for workshop only
Insulated workshop
Electrical service
16-foot eave height
30% of total area has a concrete floor
30% of the total floor areas is finished in the workshop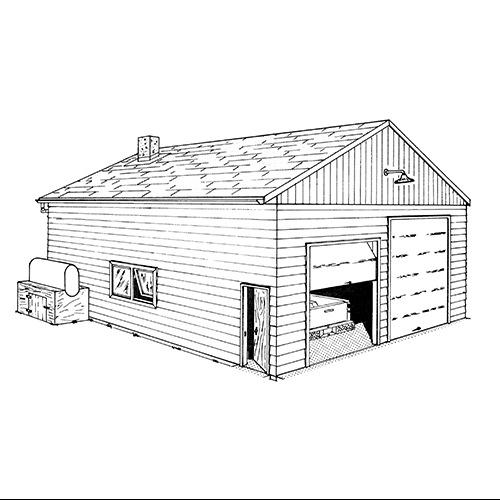 Workshop
Gable style roof
Heating and ventilation included
Completely finished floor area
Concrete floor
25% finished as office area
3-piece bathroom
16-foot eave height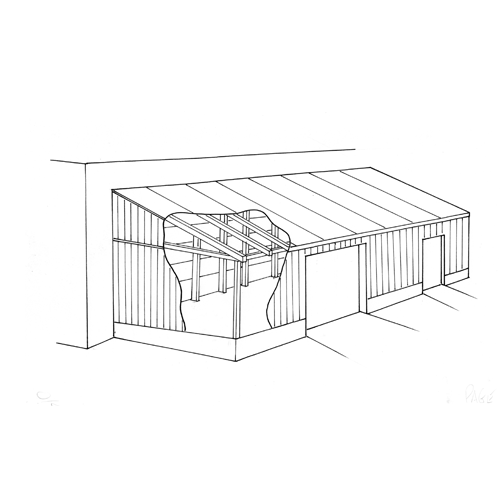 Lean-To Addition
Concrete floor
3-wall enclosed
10-foot eave height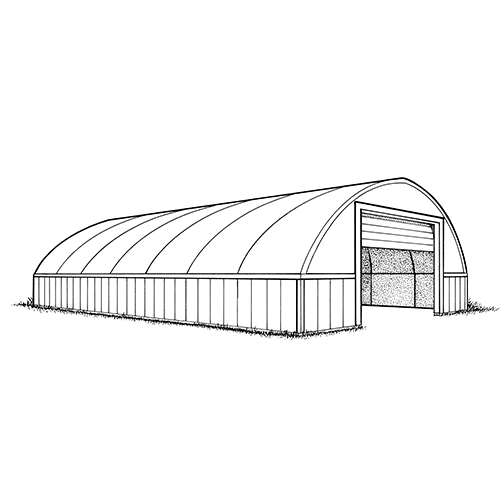 Quonset Buildings with Fabric Covers
Sand/gravel floor
6-foot wood sidewall
Polyethylene covering or other fabric
Enclosed endwalls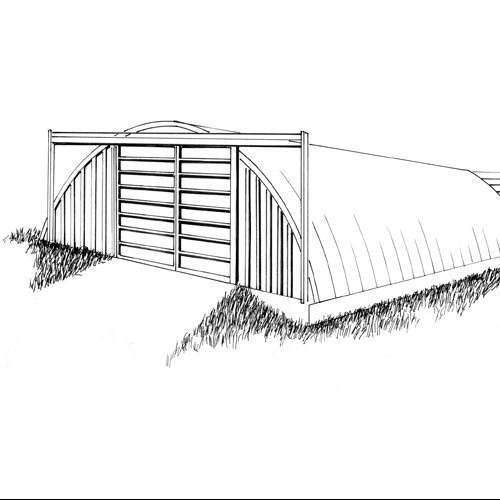 Quonset Buildings with Steel Arches
Electrical service
Concrete floor
Concrete foundation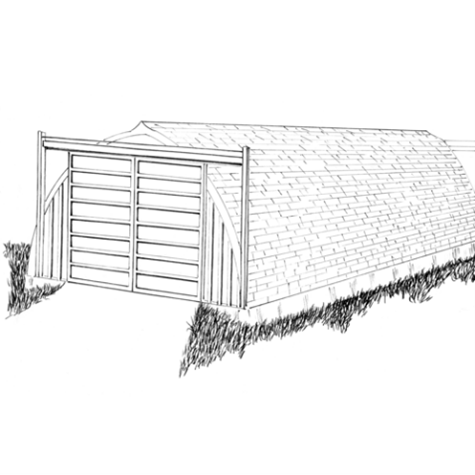 Quonset Buildings with Wood Arches
Electrical service
Concrete floor
Concrete foundation
Get A Mutually Agreeable Replacement Cost of Machinery Storage Structures
The Douglas Agricultural Cost Guide stands as the most widely respected resource because Karl Douglas invested more than three decades into developing the definitive online and manual resource. Professionals across industries support its accuracy, and that means users can come together on a mutually agreeable replacement estimate. Having a baseline cost for key stakeholders to work from clears a major hurdle after suffering a loss. The Douglas Agricultural Cost Guide remains the industry standard that people trust.