Arriving at accurate and reliable estimates in the agricultural sector requires experience and expertise. The hard-working people who produce the food that makes its way to our tables comprise a niche industry that involves unique buildings. Greenhouses remain a necessity for many growers and replacing them often involves bringing specific designs and materials to bear. That's why it's vital to utilize the Douglas Agricultural Cost Guide if your greenhouse has sustained damage.
How to Estimate the Replacement Cost of Greenhouses
Professionals in the residential and commercial sectors often calculate replacement costs based on square footage. That method may not be sufficient in some situations as no two greenhouses are quite alike. The architectural design will likely be determined by the produce or greenery involved in the operation. When deciding how to estimate the replacement cost of greenhouses, there are some key features to consider, including:
Permitting and inspection costs
Excavation and site preparation
Foundation materials
Framing and structural materials
Glass, polyethylene, fibreglass, or other sun-penetrating materials
Heating and cooling systems
Lighting installations
Razing or rehabilitating the damaged greenhouse
Where the greenhouse is located (remote area)
Greenhouses enjoy widespread use in the agricultural sector. But it's essential to understand that a greenhouse used to start seedlings for the fields may be vastly different from one designed to bring flowers and vegetables to fruition.
Types of Greenhouse Structures the Douglas Cost Guide Estimates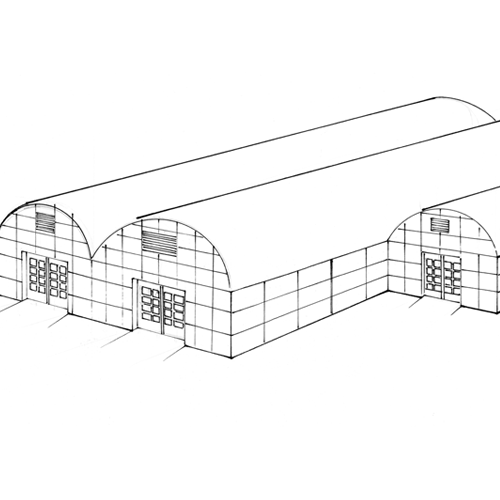 Double Poly or Polycarbonate Glazing
Galvanized tubing frame
Concrete walkways and / or floors
Heating & ventilation
Variable eave heights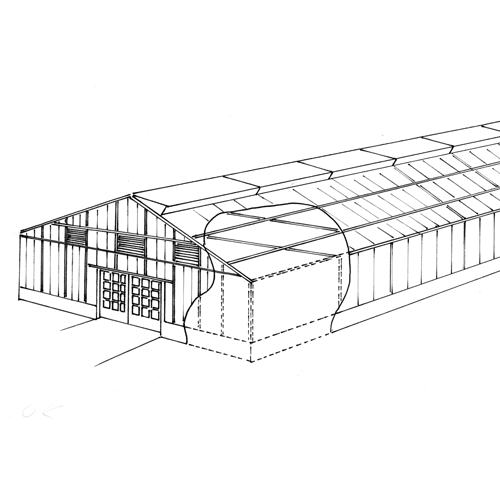 Continuous Glass or Plastic Glazing
Concrete walkways and / or floors
Heating and ventilation
Variable eave heights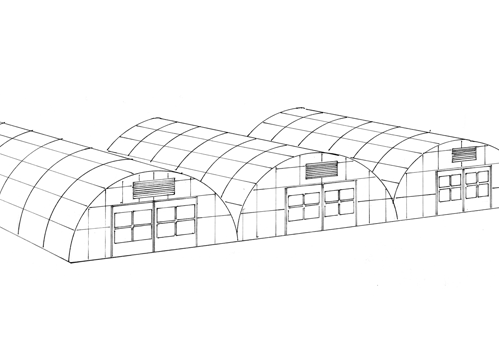 Fibreglass panel exterior
Concrete walkways and / or floors
Heating & ventilation included
Why the Douglas Agricultural Cost Guide Delivers Reliable Greenhouse Estimates
The Douglas Agricultural Cost Guide was created from the cumulative knowledge of Karl Douglas, who spent more than 30 years estimating the replacement cost of agricultural buildings in Canada. The guide compiles that expertise into a user-friendly online and hard copy manual that can be easily accessed by all, including farmers, insurance professionals and more. The guide is widely accepted by professionals in real estate, construction, and farming, among others.
Because professionals across sectors rely on Douglas Cost guide, uniform estimates can be determined. The result is accurate, mutually agreeable replacement estimates for greenhouses and other agricultural buildings. The Douglas Agricultural Cost Guide remains the industry's go-to resource.
If you're looking to get a reliable greenhouse replacement cost estimate, subscribe to the Douglas Agricultural Cost Guide today to get started.