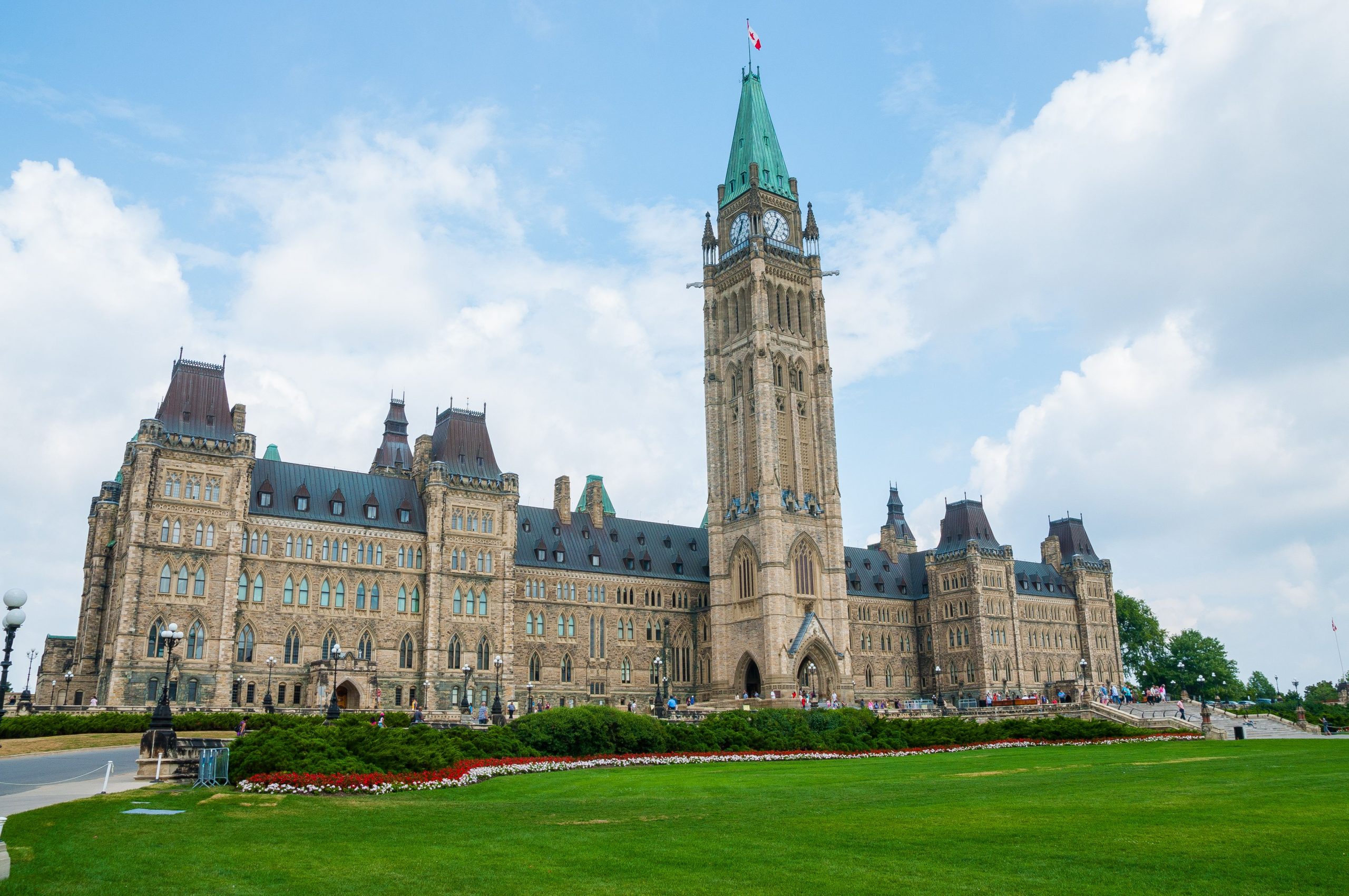 Residential and Agricultural Cost Valuation Tool for The Government Sector
Government agencies often come under criticism due to taxpayer-funded projects suffering cost overruns. Canadians expect that best practices will be applied when calculating vital infrastructure projects. Arriving at accurate estimates is critical when accepting bids that will come in on time and on budget. Such success helps build confidence among residents. And beyond the potential backlash of wasted tax revenue, agencies have a duty to provide information for the general public.
The Douglas Residential and Agricultural Cost Guides are widely regarded as the industry standard in terms of up-to-date cost evaluation. In a time when officials are under pressure to maintain fiscal integrity, leveraging the Douglas Cost Guide resources proves invaluable to budgetary success.
How Does the Douglas Cost Guide Benefit the Government Sector?
Professionals working in the public sector have an inherent need to generate reliable cost estimates based on the most currently available data. The Douglas Cost Guide already tracks cost drivers at regional and local levels used in industries such as agriculture, architecture, insurance, financial, real estate, legal, and construction, among others. Logic and consistency dictate that publicly employed professionals utilize the same standard adopted by private sector organizations.
By working with a tool recognized as the gold standard in valuation across industries, municipal governments gain broad consensus when incurring long-term debt to fund projects. Using the Douglas system allows them to approach lenders with reliable cost estimates to secure loans. Given the Douglas Cost Guide rank as the industry leader in reliability, estimates can fit into annual budgets without impacting operating expenses.
Frequently Asked Questions
Where and how is the costing data gathered and compiled?
The Douglas Cost Guide system collects local, regional, and national data on an ongoing basis. This consistent method of accumulating information allows government officials to make cost decisions based on the most current and accurate data.
How easy are the programmes to use?
Douglas Residential and Agricultural Cost Guides are designed to be user-friendly for professionals and laypeople in every conceivable industry. The hard copy and online resource offer a platform in which everyday people can input pertinent information and secure a reliable estimate. Simply put, the programmes are quite easy to use.
How detail-oriented are programmes?
One of the key factors that made the Douglas Cost Guide an industry-standard resource is an attention to detail. In too many cases, estimates are calculated by square footage and general considerations. But the Douglas Cost Guide programmes consider items that may otherwise not be factored into an assessment.
How often is the costing data updated?
The Douglas Cost Guides are updated on an ongoing basis to provide government agencies and other professionals the most current and accurate information.
How much does it cost to subscribe?
A variety of subscriptions are available that are designed to meet your needs. Government sector professionals can secure long or short-term use. Professionals in every sector consider the Douglas Cost Guide an excellent investment because they save more money than they cost.
The Douglas Cost Guide Helps Government Professionals Ensure Reliable Outcomes
The Douglas Cost Guide programmes are available online or in hard copy format. They deliver accurate estimates and are widely accepted across sectors as the industry standard. By leveraging the Douglas Cost Guide, municipal governments and agencies enjoy powerful tools to ensure that projects result in the best possible opportunity for an outcome your taxpayers deserve.
The Douglas Cost Guides Help Sales Professionals Fast-Tract Sales Process
Karl Douglas invested 30 years of his knowledge and first-hand experience as a Real Estate Appraiser to create the system. The trusted Residential and Agricultural platforms can streamline the sales process, improve client satisfaction, and create opportunities for increased business. By leveraging the Douglas Cost Guide, salespeople can earn a reputation for shepherding clients through the process and into their dream home.