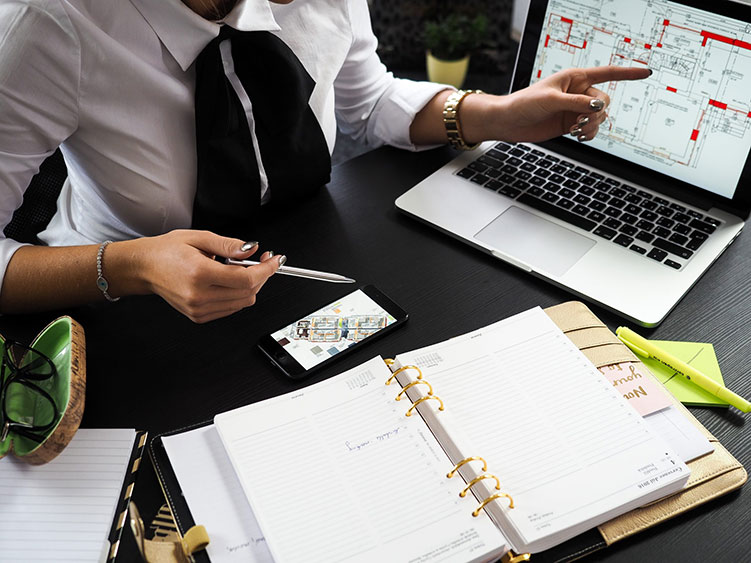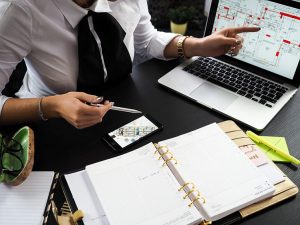 Cost Valuation Tool for 

the Sales Sector
Sales professionals seek out valuable tools to streamline the sales process and help potential homebuyers realize their dream. But one typical problem that upends certain sales occurs when a residential home the client desires stands beyond their financial means.
That's why an increased number of salespeople are showing properties that would be perfect if they underwent renovations or added living space. The challenge continues to be having hard numbers to help buyers get the home they want and feel financially secure. That's why sales professionals are using the Douglas Residential and Agricultural Cost Guides to get accurate replacement cost estimates so that their clients can realize their dream of acquiring the property they desire.
How Do The Douglas Cost Guides Benefit the Sales Sector?
It's well known that potential buyers may look at 10 or more homes before making a purchase. That's understandable considering homeownership often represents the single largest expenditure in a person's life. But sales professionals earn commissions on sales and near-miss home buys add hours to your workweek.
The Douglas Cost Guide proves significantly useful when buyers want a specific lifestyle item such as a sunroom, kitchen with a center island, or simply need one more room for their growing family. The idea of buying what they consider an "unfinished" home can be much more palatable if they have reliable renovation estimates in hand. Rather than see a home that needs work, salespeople are now talking about a brand new kitchen, bathroom, or addition.
In terms of the sales process, the Douglas Cost Guide provides people in the sales sector a hard copy manual to use in areas with weak wi-fi reception and an online resource. Each tool provides easily accessible information to accurately calculate the upgrade your client wants in real-time. Simply put, a salesperson can run the numbers with potential buyers onsite and close a deal.
Frequently Asked Questions
Where and How is the Costing Data Gathered and Compiled in My Area?
Information regarding labour costs, materials, product availability, permitting fees, and other pertinent items are gathered at the local and regional levels. The data is compiled to deliver the most accurate local estimates possible.
Are Programmes User-Friendly for Sales Professionals?
One of the primary reasons the Douglas Cost Guide has been adopted as a standard resource across sectors such as construction, lending, insurance, and government, is because it can be easily used by laypeople and professionals alike. The Douglas Cost Guide is crafted in a way that anyone can arrive at an accurate estimate.
How Detail-Oriented are Programmes?
One of the common missteps in cost estimation stems from square-footage calculations. While the cost per square foot can be a starting point, it's essential to account for the fine details and design expectations included in a project. That's where the Douglas Cost Guide excels.
How Often is the Costing Data Updated?
Data is collected and analyzed on an ongoing basis to deliver the most current cost calculations available.
How Much Does it Cost to Subscribe?
Sales professionals can select from a variety of subscription packages. The Douglas Cost Guide offers cost-effective options that reflect a salesperson's ongoing needs. You can upgrade the subscription at any time when working with properties that require upgrades. Users find that the Douglas Cost Guide provides an excellent return on investment because you can earn higher commissions and reduce the number of showings.
The Douglas Cost Guides Help Sales Professionals Fast-Tract Sales Process
Karl Douglas invested 30 years of his knowledge and first-hand experience as a Real Estate Appraiser to create the system. The trusted Residential and Agricultural platforms can streamline the sales process, improve client satisfaction, and create opportunities for increased business. By leveraging the Douglas Cost Guide, salespeople can earn a reputation for shepherding clients through the process and into their dream home.