Replacement Cost Valuation Tool for Banks & Financial Institutions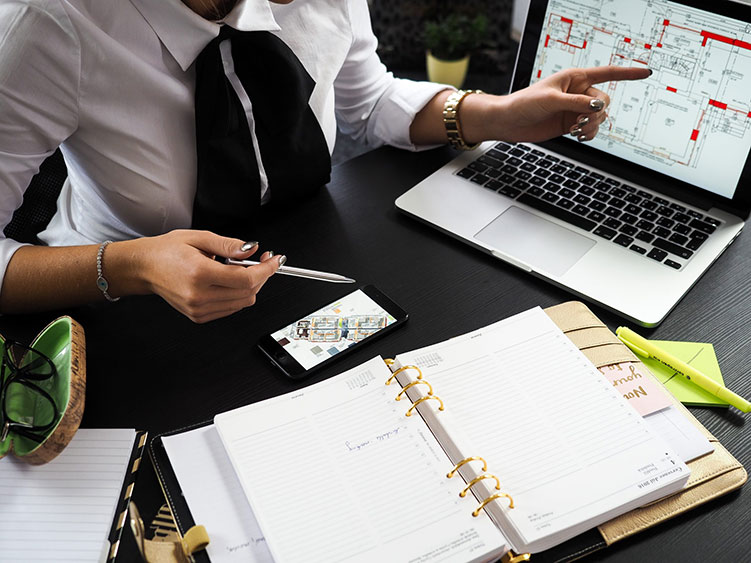 Professionals responsible for approving loans and lines of credit have a duty to their organization and customers. They are tasked with providing the most accurate and reliable cost estimates possible when approving funding for construction projects. The Douglas Residential and Agricultural Cost Guides are essential cost valuation tools that deliver trustworthy evaluations for replacement costs of existing structures, as well as estimated costs for new additions and completely new construction projects.
The Douglas Cost Guide replacement cost calculator can be accessed in a user-friendly online platform or physical manual. Financial leaders recognize the Douglas Cost Guides as dependable baselines that stakeholders across sectors agree upon. The online and hard-copy cost guides have earned a gold standard reputation based on meticulous due diligence, ongoing analysis, and more than 30 years of practical replacement cost estimation experience.
How Does the Douglas Cost Guide Benefit Banks & Financial Institutions?
Professionals working in the banking and financial sector require a reliable cost estimation guide to ensure construction projects are completed on budget. When developers, contractors, or property owners apply for funding, it's crucial that all stakeholders are working from an accurate baseline for residential and agricultural projects.
It's not uncommon for developers, contractors, and property owners to apply for funding based on subjective project estimates. Property owners commonly calculate building costs based on square footage. Relatively inexperienced builders overlook some of the salient cost estimates of specialized agricultural structures and niche design elements of residential architecture. When construction projects exceed the funding supplied by loans and lines of credit, financial shortfalls put completion of the project in jeopardy. The Douglas Residential and Agricultural Cost Guides provide mutually agreeable and accurate replacement cost estimates that greatly improve financial success.
Cost Valuation Tool for Banks & Financial Institutions
The Douglas Cost Guides provide an easy to use cost valuation tool to estimate the replacement cost of a wide array of Agricultural Structures and/or Single Family Residences to compare with a builder's quote. When a potential borrower comes into the branch requiring financing for their construction project, there are no surprises when the project is completed, with no shortfall of available funds to fully complete the project, whether that be a barn or a house. Adequate insurance coverage is required by a lender when providing financing so that there is no shortfall in case of a loss.
Assist Accountants in Estimating Replacement Cost
The accounting industry relies on The Douglas Cost Guide valuation tool with regards to budgeting for their client's construction projects, for assisting with the settlement of a dispute with the government (Canada Revenue Agency), and for other general accounting functions in which they need to determine the current cost of replacing an asset.
Frequently Asked Questions
For lending professionals to enjoy sustained success, it's critical to approve loans and lines of credit based upon accurate replacement cost analysis. The Douglas system provides a detailed resource that accounts for shifting costs and inherent architectural differences. By utilizing the Douglas Residential and Agricultural Cost Guides, lenders and borrowers enjoy an improved opportunity to complete construction projects within the framework of an accurate budget.