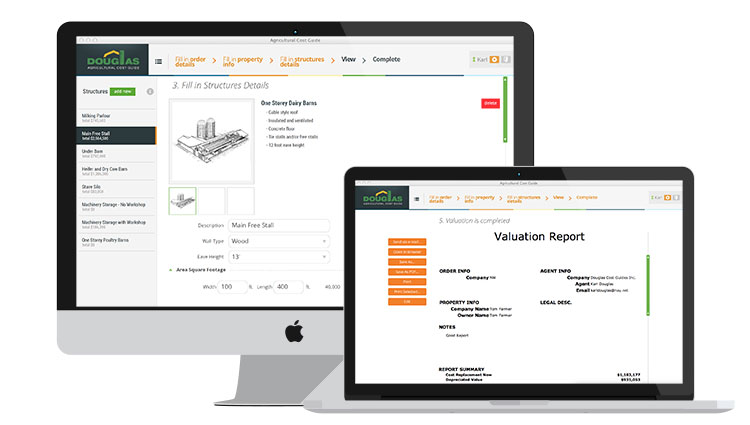 Agricultural Building Replacement Cost Tool
Download The Agricultural Cost Guide
Our agricultural cost guide program is now a web based application that delivers desktop functionality with the ease of an internet-connected/online application.
First time users: If you do not have Adobe AIR installed, you will need to install it first, then download and install our program by clicking the icon below. After that, updates are automatic.

Note: In order to use our program, you must have a valid username and password To subscribe and receive your username and password, click here.